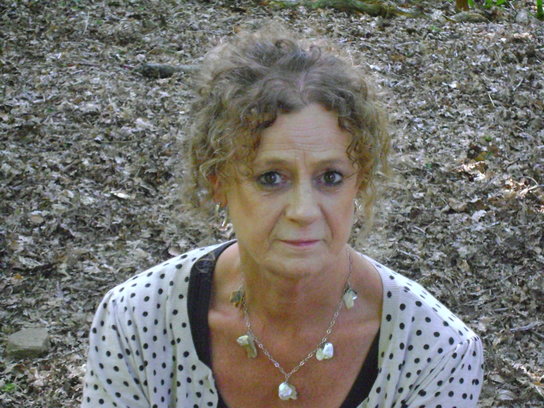 For as long as I can remember I have been interested and intrigued in health and performance.  What makes us who we are and how we are?
I have worked privately and in business for over 20 years in management, communication, people and performance – working with individuals and teams as a consultant and practitioner.
In work and in our own personal lives, how we are affects everything we do.  This led me to spend a great deal of time studying health, psychology and neuroscience and trying to appreciate more and more how we are affected by things, how we react to things and how we devise our best strategies.
Management training and NLP qualifications played a significant part in my work for many years and in 2017 I decided to reinforce that by studying the Hypnotherapy Diploma at the renowned Clifton Practice.  I knew from my work that this provided excellent, up to date training in all aspects of practice and a true love of my life, neuroscience, how the brain works.  There is very little we will ever encounter as fascinating as the human brain.
I have helped younger people who needed to develop their confidence for school and for interviews and make friends, with parents and business people to cope, adapt, achieve and succeed and with older people to maintain happiness and motivation and overcome setbacks and grief.
Previously I have been joint Managing Director of a successful business consultancy plc and had a long working career in construction and property teams, advertising teams, solicitors and accountants.  My strongest interest was always in people and communication skills – what worked and what didn't – and why.  I passionately believe that health, mental and physical health, is key.  I have also studied nutrition and anatomy and physiology to try and gain the greatest understanding.  This is all maintained by rigorous, continuous professional development and supervision.  I am a qualified clinical psychotherapist and hypnotherapist.  The Hypnotherapy Practitioner Diploma (HPD) is considered the Gold Standard in hypnotherapy training.  The HPD is nationally accredited by NCFE and benchmarked at Level 4 of Ofqual's Qualification and Credit Framework.  The Complementary and Natural Healthcare Council (CNHC) is the UK regulator for complementary healthcare practitioners, set up with government support to protect the public.  CNHC's register has been approved as an Accredited Register by the Professional Standards Authority for Health and Social Care and meets their rigorous standards.  The public and those who commission the services of CNHC practitioners can choose with confidence.  General Medical Council (GMC) guidance confirms that doctors are able to refer patients to practitioners on CNHC Accredited Registers.  I have full professional insurance and enhanced DBS (Disclosure and Barring Service).  I am accredited by NCH (National Council for Hypnotherapy) and AfSFH (Association for Solution Focused Hypnotherapy).